Rubber is essential to modern society.
Industrial rubber materials are used in many industrial products, plays critical functions.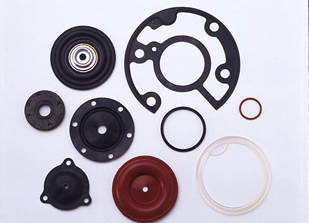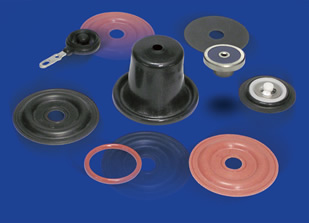 As an official distributor for Fujikura Rubber, Kyowa has over half a century of services in the industry. Rubber materials are carefully compounded to deliver optimal performance for the specific application, condition of fluid and temperature.
In addition to rubber, we provide advanced functionality through composites of rubber and plastic, rubber and metal, or all three together.
We help our customers achieve outstanding performance at a reasonable cost, and are constantly working to provide new solutions to diverse industrial needs.