High-efficiency production will be essential in continuing to meet diversifying consumer needs, such as small-lot, flexible production or cell-production systems.
Factory automation equipments is making these systems possible, but must be made smaller and even easeir to use.
We are an official distributor for Panasonic Corpolation and work with them to help our customers achieve the high-efficiency production systems they demand.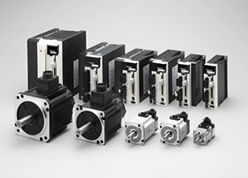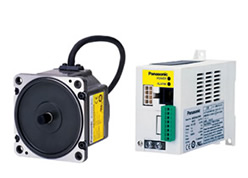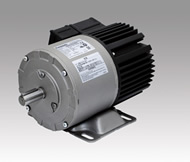 | | | | |
| --- | --- | --- | --- |
| Servo motor amplifers  | Brushless motors | Miniature geared motors | Sensors  |
| Programmable logic controller | Mechanical relays  | Semiconductor relays | Switches  |